Welcome to The McGreal Family Photo Page - More old time photos
---
More pictures from Mac
A picture from 1952 which shows Pa, Tony and Mac in front of the house in Irondequoit.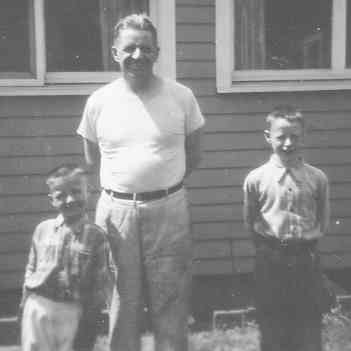 ---
Tony, age 3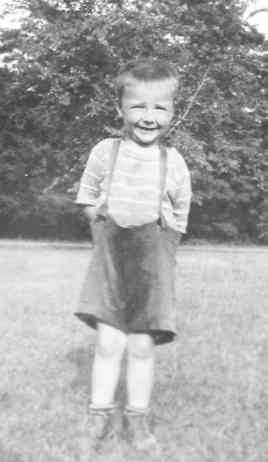 ---
Pa and Kathy. She is about one.
---
Ma, Pa, Tony, Kathy, and Mac. Mac says "This was a shadow of things to come, as even at that age, Kathy had to be caged."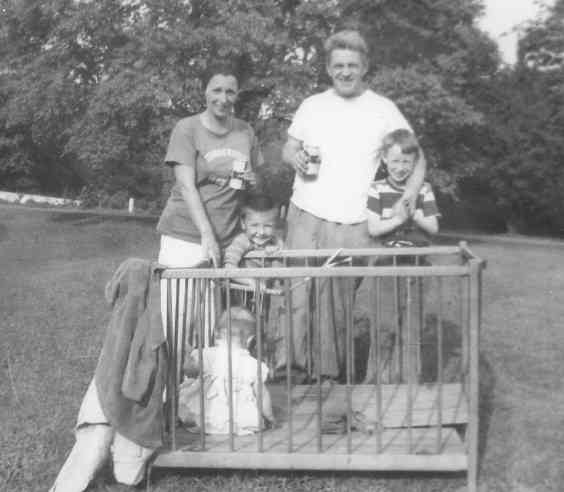 ---
Mary (about 24), Miriam (22 or 23), and Emily (16 or 17).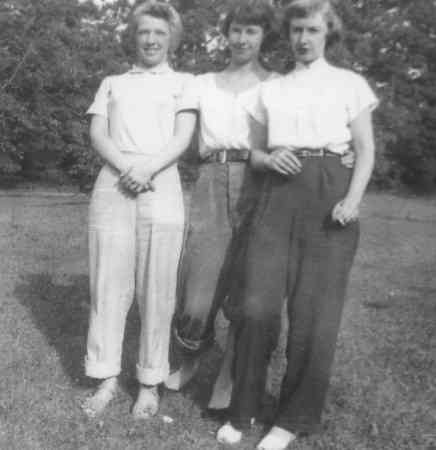 ---
You are visitor #
http://mcgreal-family.tripod.com/oldphotos2.html - Last updated Jul 10, 2001